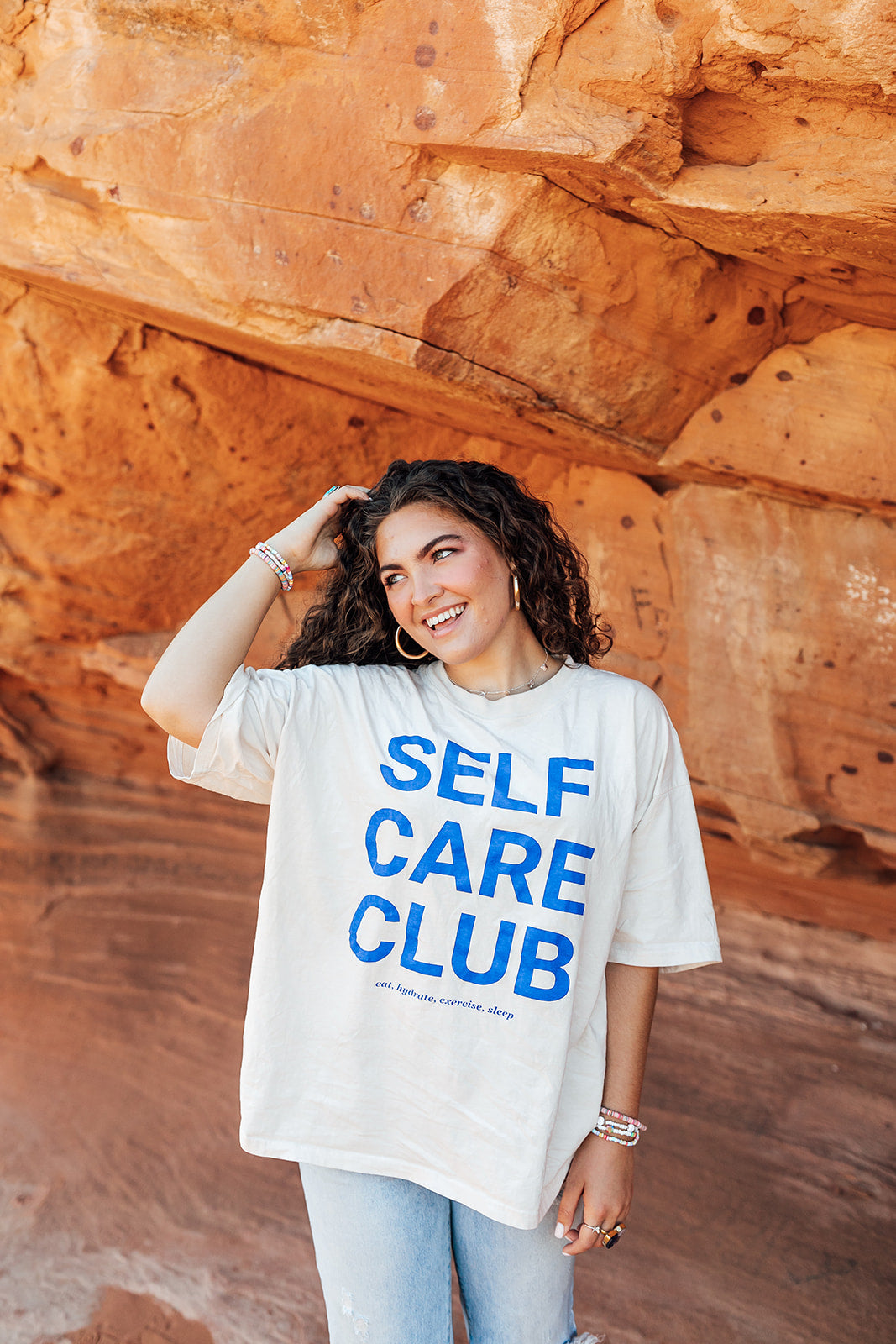 The Journal Tool I Use Daily
The next time you're feeling overwhelmed, you'll have this on hand. Now put your phone away, grab your journal & get to feeling with your copy of The Feelings Wheel.
Download Freebie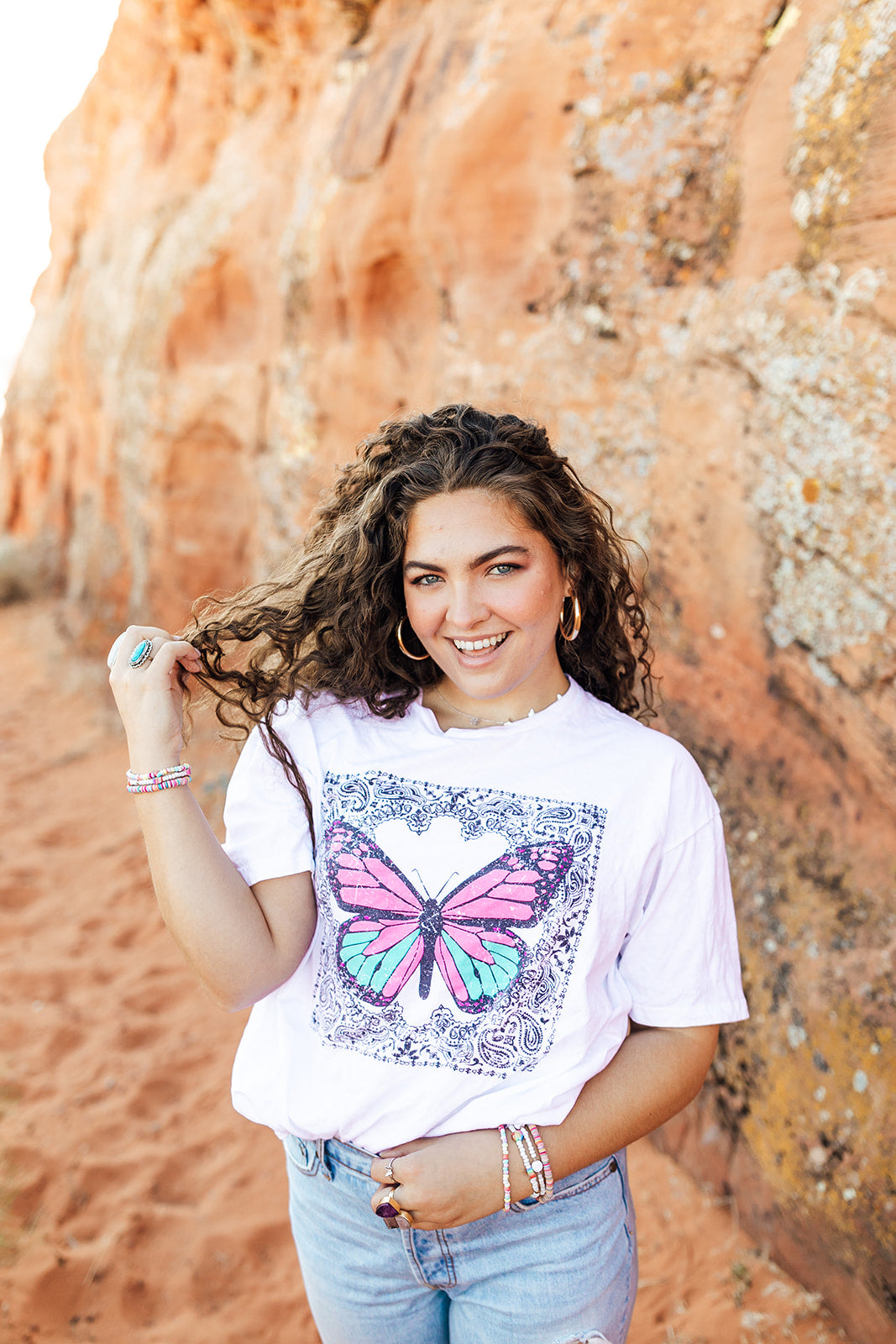 Goal Getter Guide Book
Feel stuck? Like you always set a list of new years resolutions that end up going no where? This guide will take you step by step on how to set big goals AND achieve them in as little as 3 months.
Download Freebie